Working With Ease: Freedom From Business Busy-ness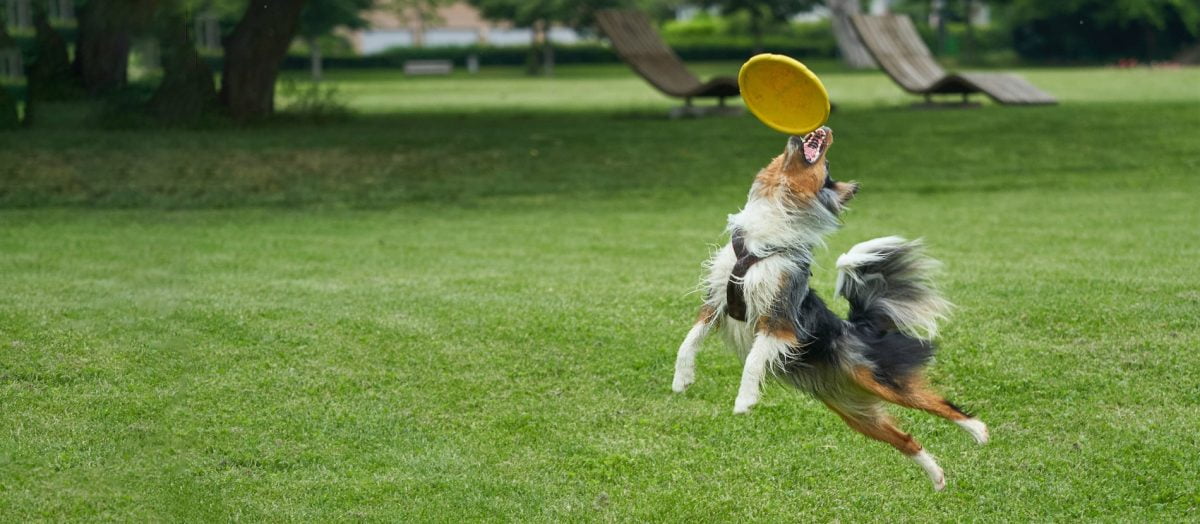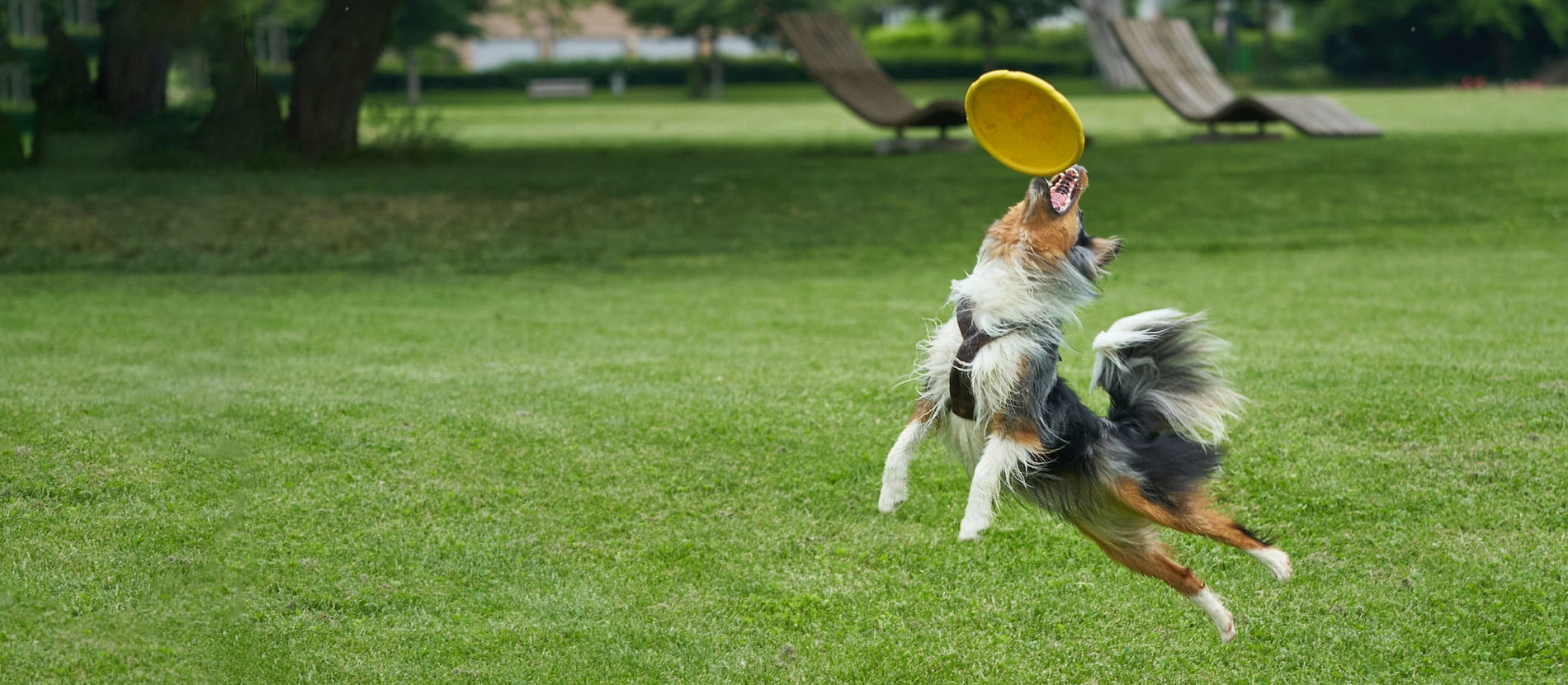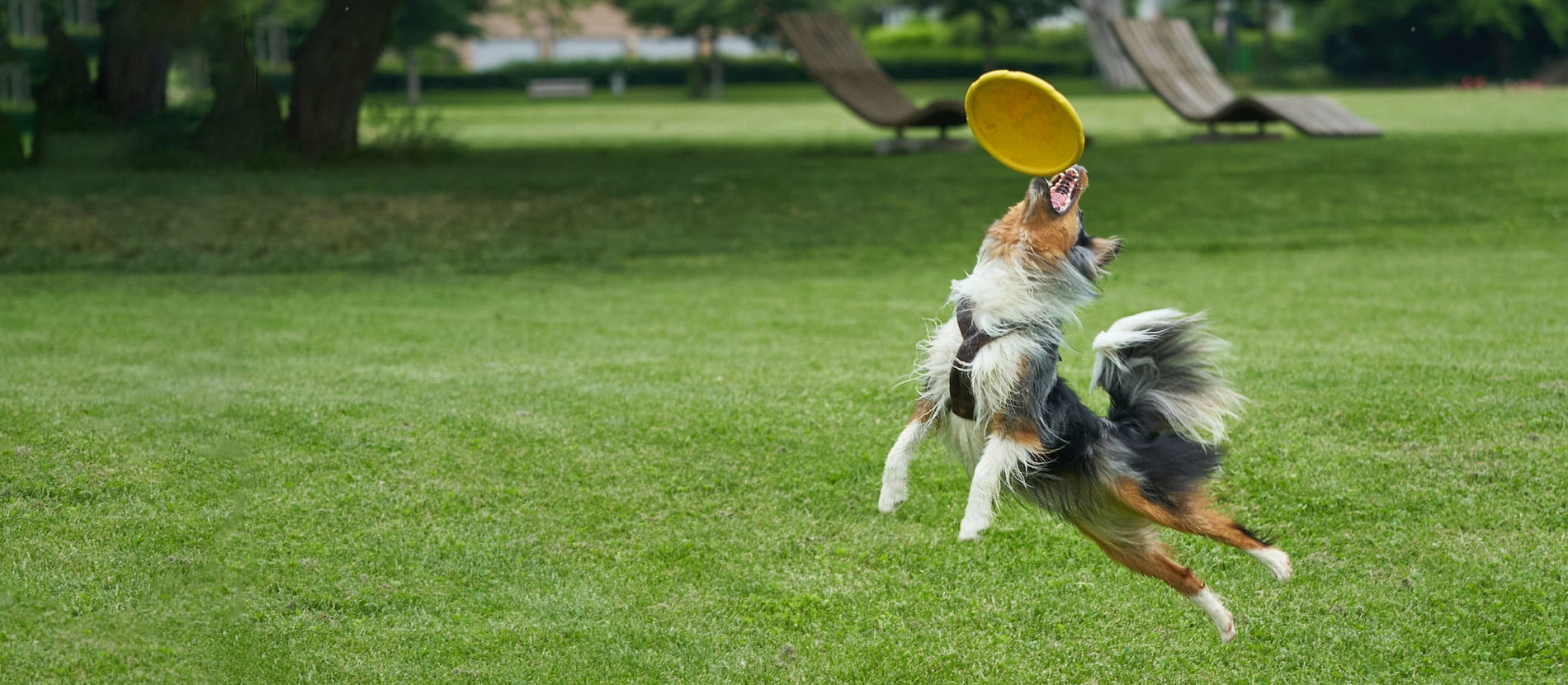 Working with Ease
Freedom from Business 'Busy-ness'
Learn how to work smart, not hard, to create a sustainable working rhythm
Frequency
Two-part Workshop
About Course
This is a double (two x 2-hours) interactive workshop for business owners and anyone else who manages their own workload and time, including leaders, employees and parents!
Workshop 1
Learn about the 'cult of busy-ness' and 'work hard' myth and how we're so easily sucked into them, even in our own work, life and businesses.
Understand the importance of prioritising time for strategy, fun and rest in your business, work and life (not just service delivery and admin) and figure out how you'll create space for what matters to you.
Workshop 2
Discover why multitasking doesn't exist and the impact of chronically overdoing it on brain functioning, health and wellbeing.
Explore how to streamline business processes to free up time and attention, and learn concrete strategies to make sure your business, work and life serves you and not the other way around.
What's it like in class?
This lively interactive course for adults is designed to be thought-provoking and personally and professionally developmental.
We give you loads of opportunities to get to know each other and really connect in a warm, relaxed atmosphere by mixing up the discussion groups.
Your Teacher
Your teacher, Good Life School Founder, Positive Psychology Coach, and Psychotherapist, Lorna Lythgoe, has over 20 years' experience in adult education and makes sure sessions are dynamic and engaging!
Interested?
Book this workshop for your organisation
"Lorna is a fantastic coach and facilitator, I highly recommend the Good Life School's courses – educational, empowering and supportive with a wonderful like-minded community"
Kathryn Lawrence
Director of The Daisy Foundation