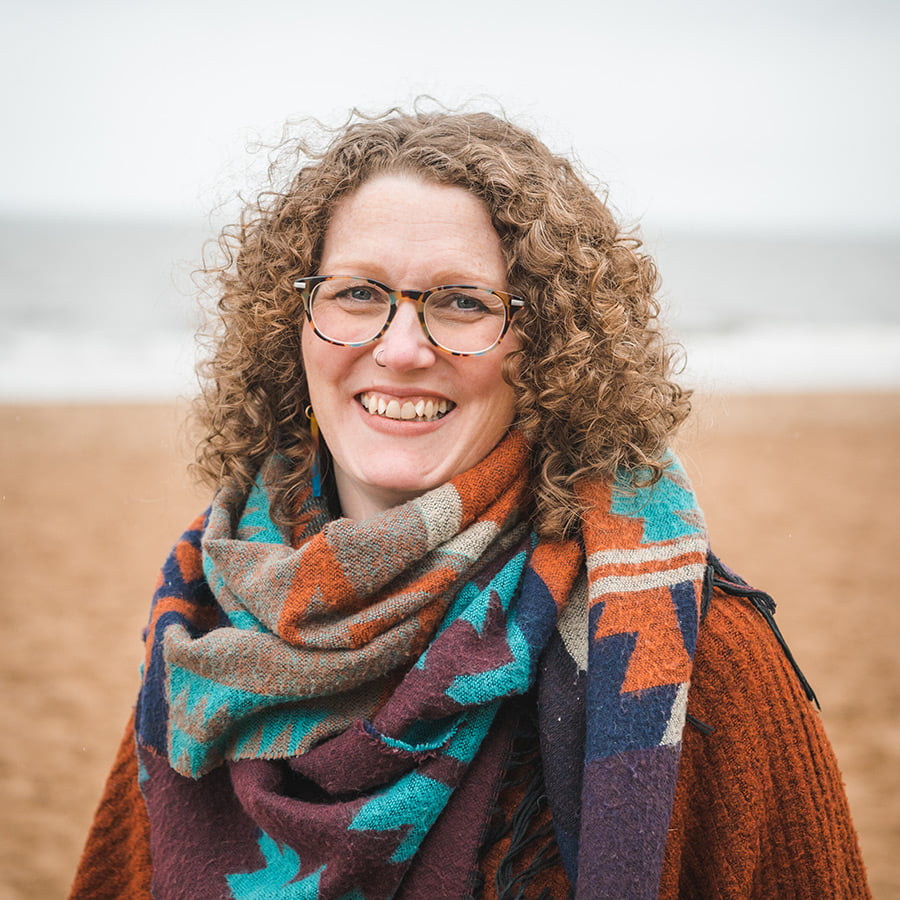 Lorna Lythgoe – Integrative Therapist & Coach
I work eclectically to help you explore and process difficult experiences and support you in building a more satisfying life that fits who you are.
I'm a BACP qualified pluralistic psychotherapist (MBACP) and an Association for Coaching certified life coach (MAC) with specialised postgraduate training in Applied Positive Psychology (CAPP).
I'm warm, dynamic and authentic, bringing both empathy and humour.
---
My Training
MSc Pluralistic Counselling
MSc Social Research with Sociology
MSc Social Anthropology
PG Cert Applied Positive Psychology (CAPP)
Advanced Coaching (Association for Coaching)
COSCA Counselling Skills
---
My Story
I haven't always been a therapist and coach….
Read more

I began adulthood with a desire to go everywhere, learn everything and experience life completely. I delved into human expression, politics, culture and psychology with a degree in Film and Literature and two Master's in Anthropology and Sociology. I also trained to be a journalist and adult educator.

In my 20s, I spent summers as an outdoor guide and instructor in Europe and the US, several years as an English teacher and journalist in Japan, New Zealand and Canada, and months solo backpacking across Latin America and SE Asia. In my 30s, I founded an educational business and started teaching at universities.

While I rode high on the adventure, challenge and growth of these experiences, contentment mostly eluded me for many years. I was chronically restless and angsty, reliant on novelty to sustain momentum and stay afloat. It felt unsustainable and I knew I had to change fundamentally.

My GP helped me stablise my mood with SSRIs and I found a good therapist who I see to this day. Developing this warm and patient long-term therapeutic relationship taught me the value of an accepting, non-judgemental human connection in safely exploring our deepest needs and fears. Doing so changes our relationship to these and, thus, to ourselves, ultimately changing our lives.

Alongside therapy, I worked on re-shaping my life. There was nothing linear about this; I simply started living more and more in alignment with the person I was increasingly understanding myself to be, making choices that led to the next fork in the road.

Over many years, I took courses in psychology, coaching and psychotherapy, gradually shifting my career, slowing down my lifestyle, and prioritising what I value (connection, learning, nature, contribution, movement, stillness). I lost my brother to mental ill health along the way – a constant reminder to make this a good life.

I didn't set out to be a therapist and coach, but here we are. Reflecting back on my 25 year career, it's so obvious now. I have invariably found myself in contexts that go to the heart of the human experience. I know a thing or two about pain, fear, loss and trauma, and I've seen the great capacity people have to do astonishing things against the odds.

I love my work and life… it's important to me to help others find their way too.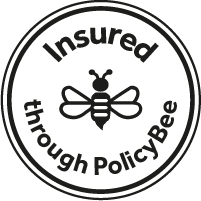 Professional Memberships