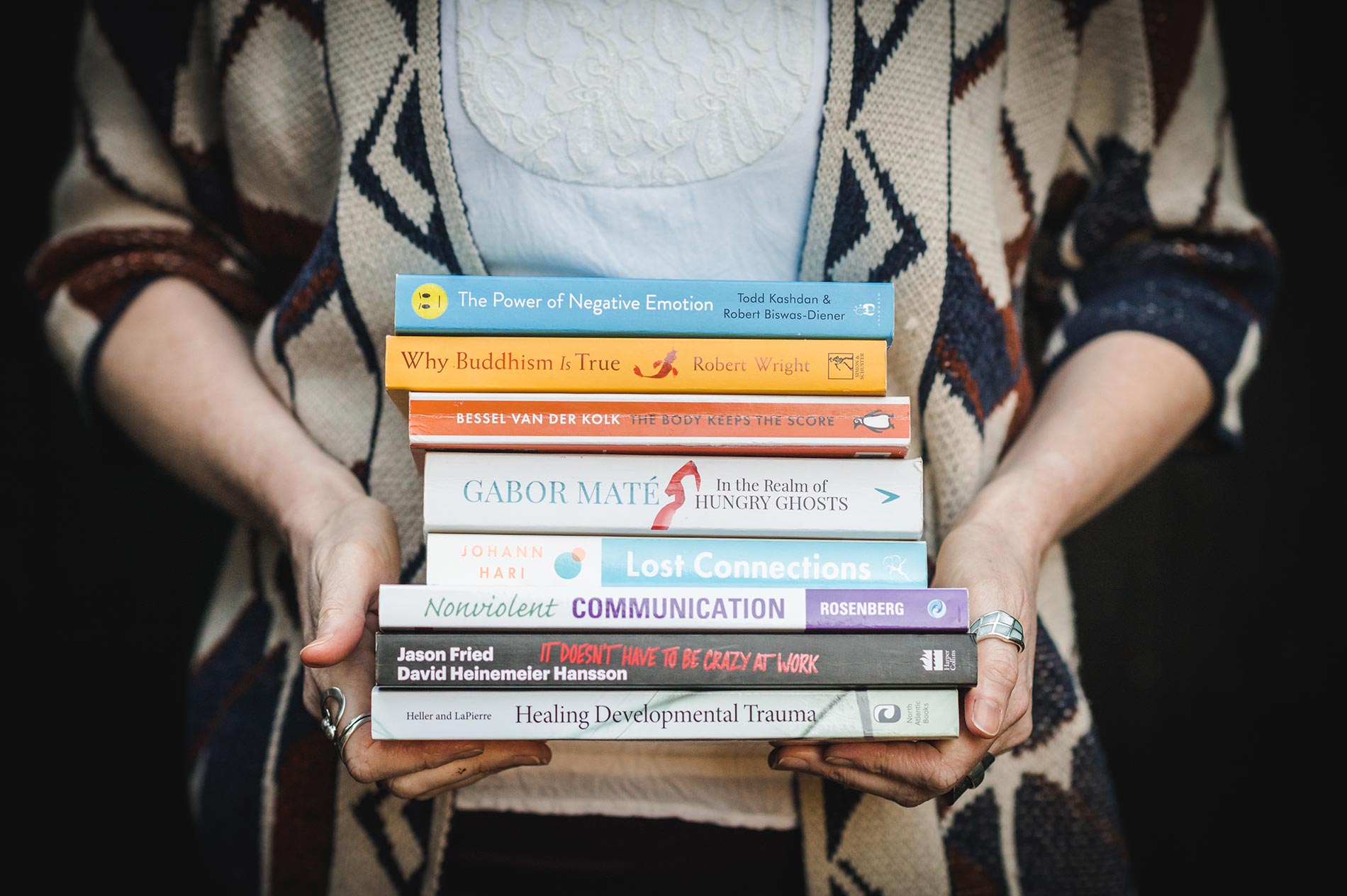 Counselling and Coaching
Fees and FAQs
All your questions answered (hopefully!)
Fees

Sessions are £60 per hour.

I offer a limited number of concessionary sessions of £40 per hour to clients with low incomes, such as:

Unemployed
Receiving benefits
Students with limited income
Single income families
Minimum or living wage earners

If you don't identify with these categories but can't afford my standard rate, talk to me. We can consider meeting fortnightly or flexibly to make things more manageable.

For low-cost counselling in Edinburgh, I recommend PF Counselling, Coco Counselling or Wellspring.
How to Pay

I ask for payment at the point of booking each session (i.e. a session is only confirmed once payment is received).

You can pay by bank transfer or PayPal. For international payments, you might choose to use wise.com.
Cancellations

I ask for a minimum of twenty-four hours' notice by email, phone or message to change or cancel sessions. If less than twenty-four hours is given, I can't offer a refund, I'm sorry.
Location, Availability and Timings

Online

On Tuesdays, Thursdays and Fridays between 9am and 5/6pm, I meet UK and overseas clients on Zoom, a high quality and secure video conferencing platform that you can download and use for free.

In Person

On Wednesdays from 2.45pm-8.15pm, I meet face-to-face at Portobello Natural Health in Edinburgh. We're near the beach so we can incorporate walk-and-talk therapy/coaching, if you'd like that.

Frequency

Meet weekly, every two weeks or flexibly by arrangement.

Duration

Sessions are 60 minutes.
How to Book

For an initial conversation to talk about what you're looking for from coaching or therapy and to ask me questions, book a free call with me on Zoom.

Then if we decide to work together we'll arrange our first session during our call or by email. For subsequent bookings, we'll agree the date and time during our session or by email.

Payment is by bank transfer or PayPal (see Payment FAQ above) and due at the time of booking to confirm the session.
How Many Sessions Do I Need?

There isn't a fixed timeframe for coaching and therapy to be effective.

We can agree at the outset to try, for instance 6 or 12 sessions then review (and we'll review as we go too). That gives us some goal posts that we can navigate towards, offering us a sense of direction and a measure of progress.

But that might not suit you. You could be looking for open-ended support that allows for change to emerge without the pressure of an 'endgame'. There will still be progress, but you don't know what shape it'll take till you look back and reflect on where you've come from.

Both ways (and a combo) are fine with me. As a coach and therapist, I'm responsive to the needs of different types of people and adaptable to focused or fluid approaches (I'm a bit of both myself, actually).

For these reasons, I offer flexible appointment booking so you can get the support you need when you need it.
What Happens in Coaching and Therapy Sessions?

We'll generally do a fair bit of talking, but not exclusively (more on that below).

You'll bring the outcome, topic or issue you want to focus on, then we'll collaboratively figure out how to address this. I don't 'fix it' for you or tell you the 'right answer'; I help you think things through and come to your own solutions.

Sometimes those solutions are not what you thought they'd be. It might also have taken quite a lot of personal struggle and growth to reach them. But they'll feel authentic and sustainable…you'll better know the real you. It's a huge relief to find your way in life.

As I say though, therapy and coaching involve much more than talking. There's more to being human than the cognitive (the thinking brain); we are emotional, relational and embodied (the limbic and sensory brain), and when we face challenges and work through them with a coach and therapist, we engage all these aspects of our selves. It can be transformative on every level. That means that while sessions generally involve talking, they'll also likely include activities and approaches that'll help you get into your senses and emotions.

I draw from a broad, rich set of approaches from psychotherapy (including the humanistic, psychodynamic, CBT, somatic and existential perspectives), coaching psychology and positive psychology, as well as my sociological training in how our intersecting identities (i.e. gender, sexuality, race, economic status, (dis)ability, language, citizenship and more) impact on our individual and community experiences.

In short, then, many different things could happen in our coaching and therapy sessions!  Let's figure it out together.
Confidentiality and Ethics

As a member of the BACP (British Association for Counselling and Psychotherapy), I am bound by their Ethical Framework to protect a client's confidentiality. Therefore, everything that we discuss is confidential.

Confidentiality will only be broken if I have reason to believe this will prevent serious harm being caused to you or another person, or if I am required to by law. I will always try to speak to you about this first, unless there are safeguarding issues that prevent this.
For Urgent Help

The Good Life School doesn't offer a crisis service. If you need urgent help or support for yourself or someone close to you, please contact:

Edinburgh Crisis Centre – 24/7; Freephone: 0808 801 0414; Text: 07974 429075; Email: g.uk

Samaritans – 24/7; Freephone: 116 123; Text: 07725 90 90 90; Email:

SANEline – every day of year from 4pm–10pm; Freephone: 0300 304 7000 (Support & information for anyone coping with or caring for someone with mental health issues)

Breathing Space – every day of the year from 6pm–2am; Freephone: 0800 83 85 87 (A service for anyone experiencing low mood or depression)

Hopeline UK – 24/7; Freephone: 0800 068 4141; Text: 07860 039967; Email: (Support for anyone aged under 35 years old and experiencing thoughts of suicide or anyone concerned that a young person may be experiencing thoughts of suicide)

Sexual Assault Self-Referral Service – 24/7; Freephone: 0800 148 88 88 (Service from NHS Scotland which can help to arrange care for you in the days following a rape or sexual assault)

Alternatively, contact your doctor or their out-of-hours service via NHS 24: Call 111
Let's Get Started
Book a video call to ask questions and get to know each other.
What's involved?

It lasts 20 minutes or so and there's no charge. We'll talk about what's going on for you and what you feel you need, and answer your questions about how we'd work together.


After that, you decide if you'd like to go ahead and arrange our first psychotherapy or coaching session.