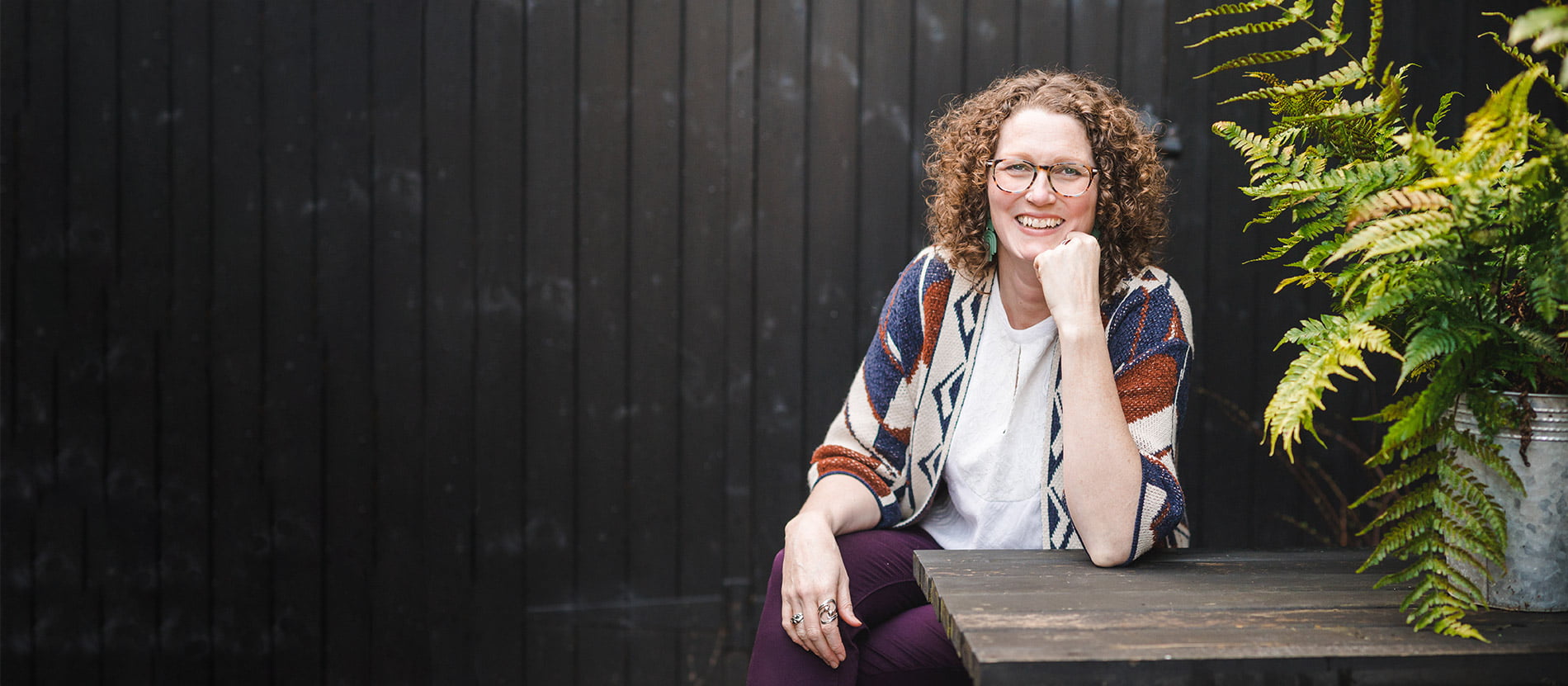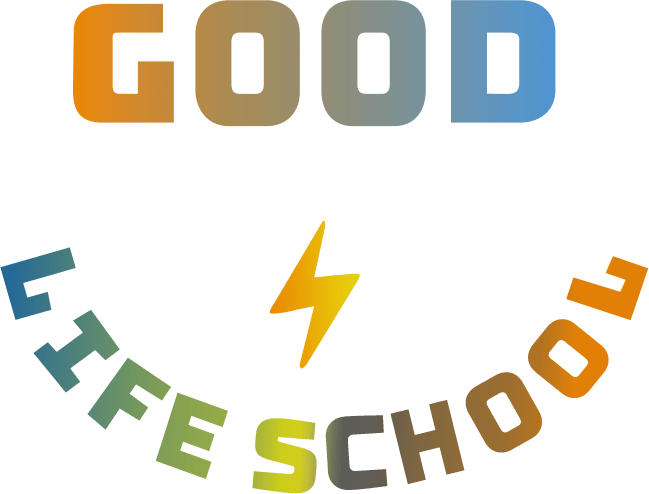 Feel better, with life and career coaching & therapy
Let's make it a good life
Feeling stuck, restless, lost, low, anxious, isolated, overwhelmed…?
It's OK, I can help.
I'm an integrative psychotherapist and a life and career coach with specialised training in applied positive psychology.
I help people grow, heal, find direction and make changes that feel authentic and sustainable in life, work and relationships.
Let's Get Started
Book a video call to ask questions and get to know each other.
What's involved?

It lasts 20 minutes or so and there's no charge. We'll talk about what's going on for you and what you feel you need, and answer your questions about how we'd work together.


After that, you decide if you'd like to go ahead and arrange our first psychotherapy or coaching session.
Clients have said…
Geraldine
Lorna has a great ability to help you see the wood for the trees and get going on finding the solutions you need"
Rachel
Lorna's depth of understanding of the human mind and her uplifting personality make her such a joy to work and grow with"
John
It has truly changed my life. I wish I had known Lorna 10 years ago but it's never too late to make positive changes"
About The Good Life School
I founded the Good Life School to support people through change and challenge and to help them develop the psychological and behavioural skills to live well.
As well as one-to-one therapy and coaching, the Good Life School provides engaging psychoeducational workshops for communities and organisations.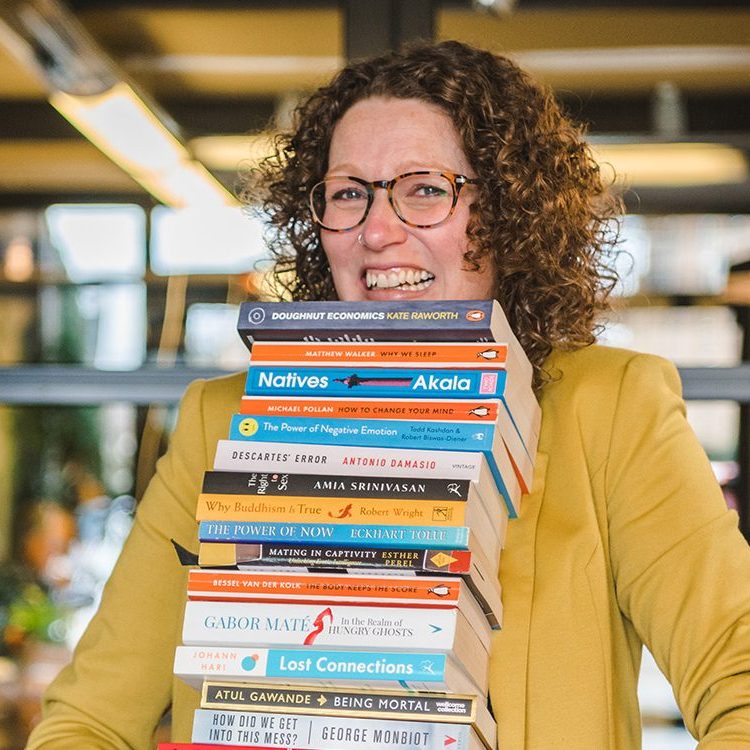 Professional Memberships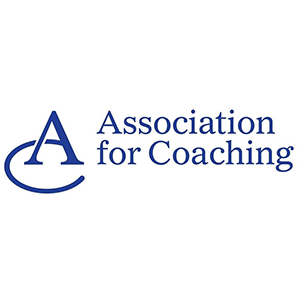 Multicultural
Interculturally experienced
Trauma
Trauma-informed practice
LGBTQ+
Inclusive and affirming
Neurodiversity
Championing difference
Social justice
Committed to equity