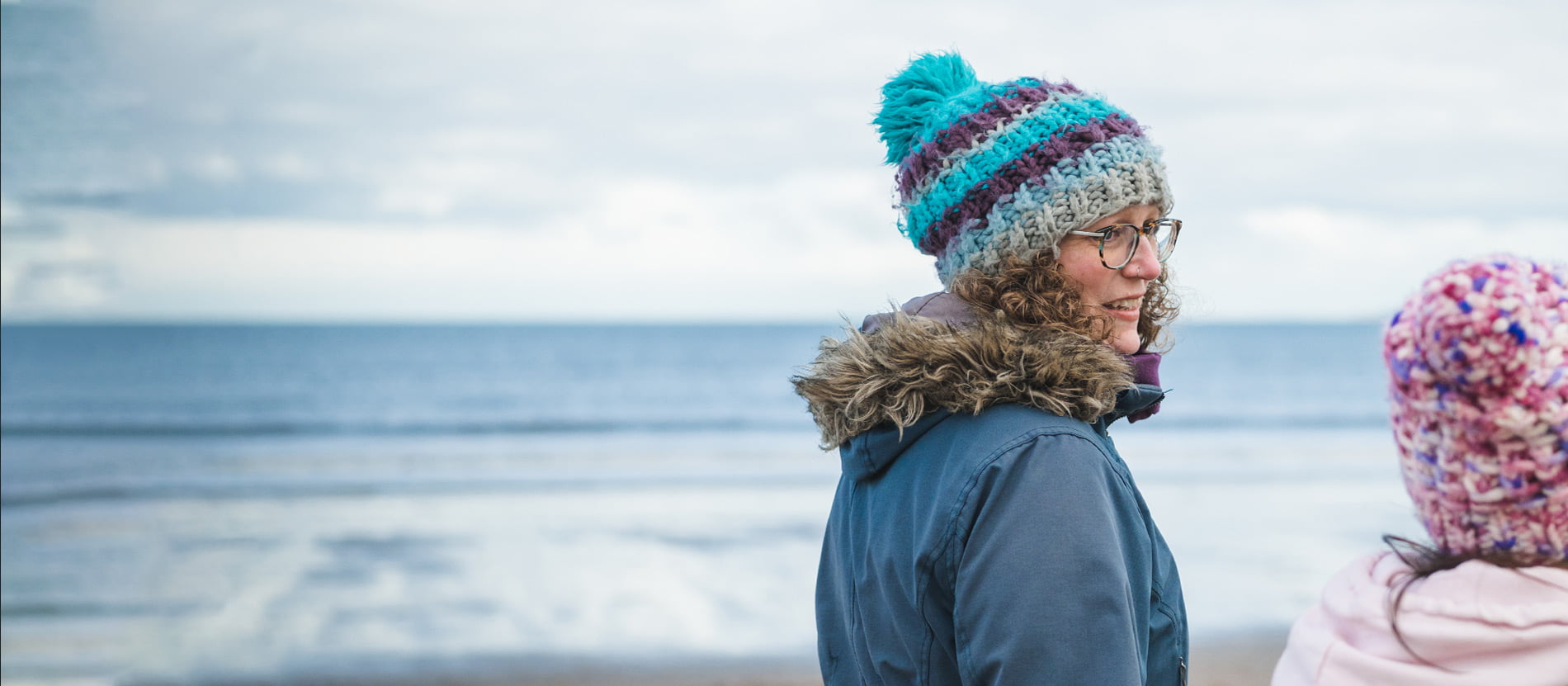 Integrative Therapy and Coaching
with Lorna Lythgoe
MBACP, MSc, CAPP, MAC
Hi, I'm Lorna.
I work with people in various areas of life, including career changes, life changes, relationships, neurodivergence, buiding confidence and self-regard, finding meaning and direction, stress, low mood, and loneliness.
I integrate a broad spectrum of psychotherapeutic approaches and blend these with positive psychology, coaching psychology and neuroscience.
I also draw from my training in sociology and anthropology to help clients consider their lives in their broader contexts and as parts of social and political systems.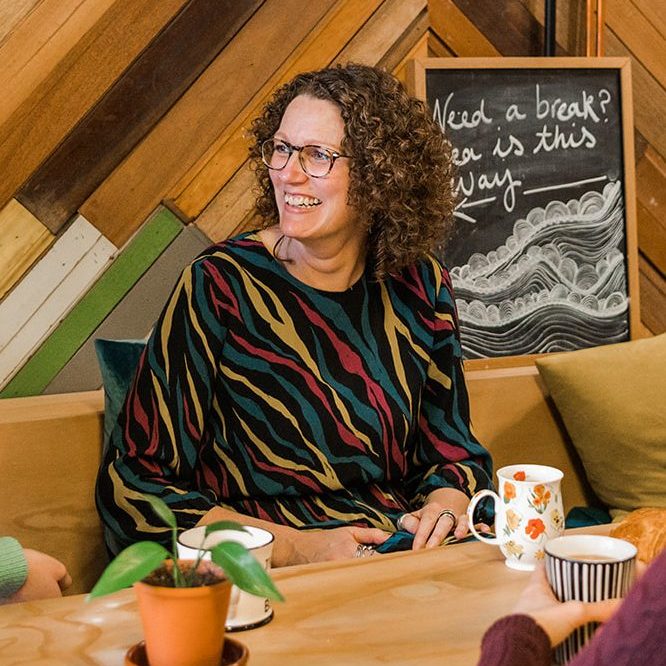 I've helped clients with…
developing self-worth
facing change and loss
finding meaning and direction
career changes and entrepreneurship
family dynamics
childhood experiences and trauma
ADHD
addiction
anxiety
sadness and depression
stress and burnout
relationships and sex
friendship problems and loneliness
LGBTQ+ experiences
long-covid/chronic fatigue
exploring existential questions
coping with university pressures
Clients have said…
Geraldine
Lorna has a great ability to help you see the wood for the trees and get going on finding the solutions you need"
Rachel
Lorna's depth of understanding of the human mind and her uplifting personality make her such a joy to work and grow with"
John
It has truly changed my life. I wish I had known Lorna 10 years ago but it's never too late to make positive changes"
Let's Get Started
Book a video call to ask questions and get to know each other.
What's involved?

It lasts 20 minutes or so and there's no charge. We'll talk about what's going on for you and what you feel you need, and answer your questions about how we'd work together.


After that, you decide if you'd like to go ahead and arrange our first psychotherapy or coaching session.
Therapy and Coaching FAQs
What's the difference?
There can be a lot of overlap, but it's generally a question of focus and intention. In coaching, the emphasis is on gaining powerful self-insights to help you move forward and set change in motion.
Therapy (aka counselling) aims to help you process loss and trauma, develop better relational and emotional skills, and grow in confidence and self-regard so that you can live a fuller, freer life.
Read more…

I have been trained in pluralistic psychotherapy (aka counselling), applied positive psychology, and coaching.  

Pluralism is an integrative approach to therapy, which means I draw from the psychodynamic, humanistic, behavioural and somatic therapeutic orientations (e.g. person-centred therapy, CBT, systemic, transactional analysis (TA), existential, narrative, compassion-focused, solution-focused, and emotion-focused).

Please see https://www.bacp.co.uk/about-therapy/types-of-therapy for more information on different therapeutic approaches.

I blend these therapeutic approaches with coaching psychology and positive psychology. 

In coaching, the practitioner works with the client to raise self-awareness, reveal the choices the client has, and engender trust in the client's own intuition.  The practitioner uses judgement-free listening/clarifying/questioning/feedback skills and activities to enable the client to make their own decisions and take effective action to reach their choice of outcome. 

Positive psychology is the study of what makes life most worth living through scientifically researching the thoughts, feelings, behaviours, relationships, experiences and contexts that contribute to human wellbeing and thriving.
Which do I need?
Let's talk about it. I draw from my expertise in both therapy and coaching with all clients, so we'll decide at the start whether a more therapeutic or coaching-based approach – or a blend – would be most helpful. We can adapt as our work together unfolds.
Have a look at this video from the School of Life to see how therapy and coaching can help you.
Read more…

Therapy and coaching are both spaces free from judgement where you can safely explore all aspects of yourself and the things you're finding so difficult, as well as bring to life your hopes and aspirations. 

In therapy and coaching, you're listened to, deeply, and you're accepted with compassion and curiosity.  It's where you learn how to do the same for yourself.
£60 per hour
Concessions for low-income clients
Tuesday to Friday
Meet weekly, every two weeks or flexibly
Online or Face-to-Face
Zoom or at Portobello Natural Health