Communicating Better: Non-Violent Communication (NVC)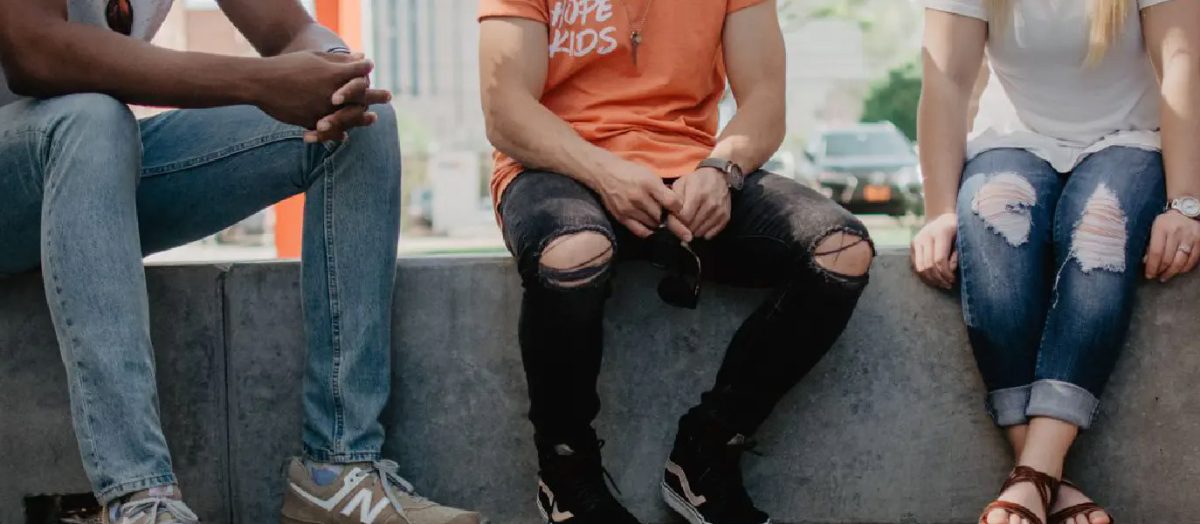 Communicating Better
Non-Violent Communication (NVC)
Learn the basics of NVC to communicate better when the chips are down!
About the Workshop
A two-hour interactive workshop introducing and practising core skills in non-violent communication (NVC) to candidly and compassionately voice our needs and concerns in difficult conversations in ways that build connection and dissolve conflict.
Learn key principles in effective communication as the foundation of healthy, affirming and mutually respectful ways of relating.
Your Teacher
Your teacher, Good Life School Founder, Positive Psychology Coach, and Psychotherapist, Lorna Lythgoe, has over 20 years' experience in adult education and makes sure sessions are dynamic and engaging!
Interested?
Book this workshop for your organisation